T-Shirts for Silk Screening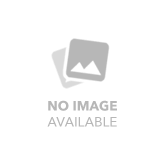 T-Shirts for Silk Screening DGG Uniform and Apparel is proud to offer a wide array of silk screen printing services. Our screen printing services are perfect for clubs, schools, sports teams, food and beverage businesses and all sorts of organizations.

We can digitize your design or offer you design suggestions to get that perfect T-shirt, Polo or Sweatshirt printed.
Please call us at (866) 626-8273 or email to sales@dgguniforms.com for more details.